| | |
| --- | --- |
| What do you think of this earning site? Make sure to rate It. | |
Mellowads faucet – Review & Guide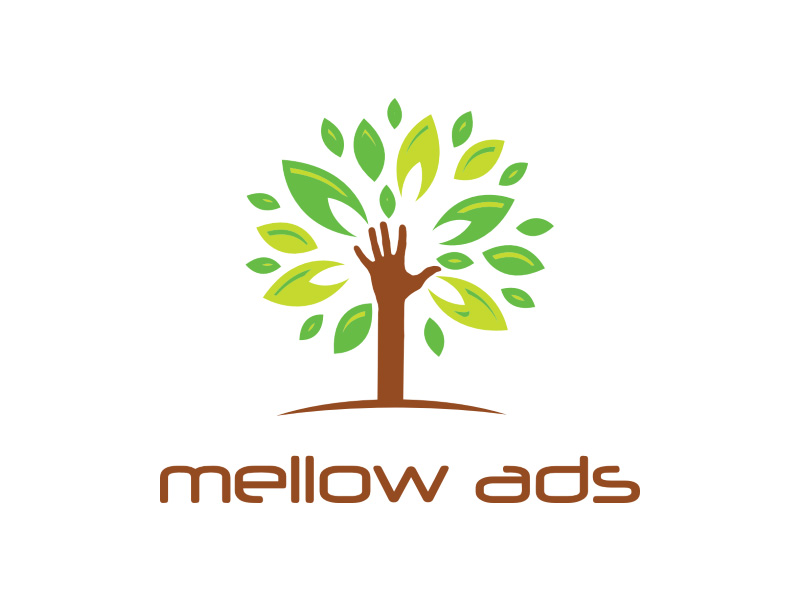 What is 
Mellowads
Mellowads is a cryptocurrency  advertising network, probably the biggest one. They have 24 hour faucet where you can claim 500, 1000 or even up to 3000 satoshi. With these bitcoin earnings you can buy advertisements.
Payout
No payout but you can use the earning from the faucet to buy adverising, to promote your website, blog or a referral link.
Guide
Not much to guide here its a pretty simple faucet. Just login go to the faucet and claim.
Do you know a good earning site? Let me know and I will be your referral, mail me @ freebitking.com@gmail.com